Summary of activity:
The objective of a SWOT analysis is to use the Strengths to overcome Threats and exploit the Opportunities while correct the Weaknesses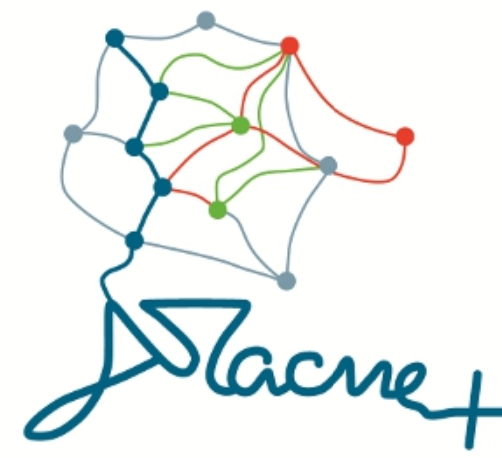 ---
Description of the activity:
A fter presentation and explanation of S.W.O.T analysis Participants call to make the swot analysis for the below challenge and to make a decision
"You are chef and you have a new offer for job
It is a position in a restaurant of international company. It will be your responsibility to make another food with the food that did not consume.
The salary is two times higher that your current salary. At the beginning you will have a contract for 3 months .After the evaluation of your job performance you will have a contract for 6 years.
The remuneration package also includes car, mobile phone and private insurance.
Your obligations include traveling every month for a week to another branch of the company.
The average working per day is nine. The company is the next town of yours at a distance of 60 kilometers. In the current company you are working with a permanent contract.
Based on SWOT analysis see if you will take the job or you will refuse the offer."
Methodological description:
Assessment indicators:
Practice by doing : Participants learn how they can use the SWOT analysiss for their personal and professional challenge-problem
Files needed for the implementation of the activity
---